So The Mellow Dramatics are at it again! Following on from two nominations at the recent National Operatic and Dramatic Association awards night, they are producing the exciting musical adaptation of the TV drama, Bad Girls.
I was lucky enough to team up with their programme secretary and produce the cast photos for the show.
They are very stylised fit well with the rest of the programme and the gritty prison setting of the show. The performance contains some adult themes and is well worth a visit to see something 'a little different'.
If you'd like tickets, you can still get some online or contact the Brewhouse Arts Centre boxoffice on 01283 508100.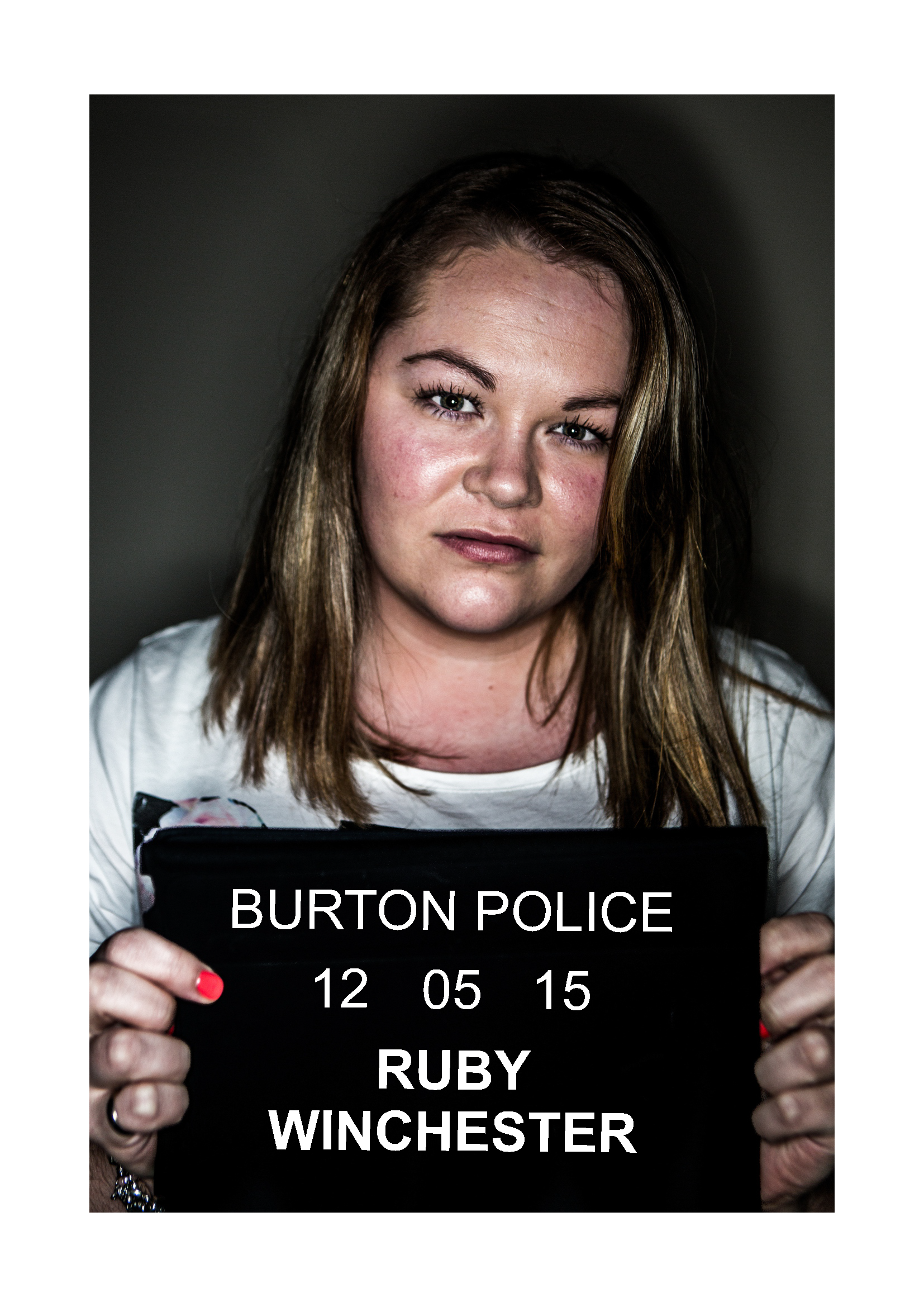 There will be another post after the rehearsal containing some of the images from the final week of the production rehearsals, so keep an eye out.